Fiat X1/9 carburetor 1979-1988 Fiat 4450714 $285.00 rebuilt oem Fiat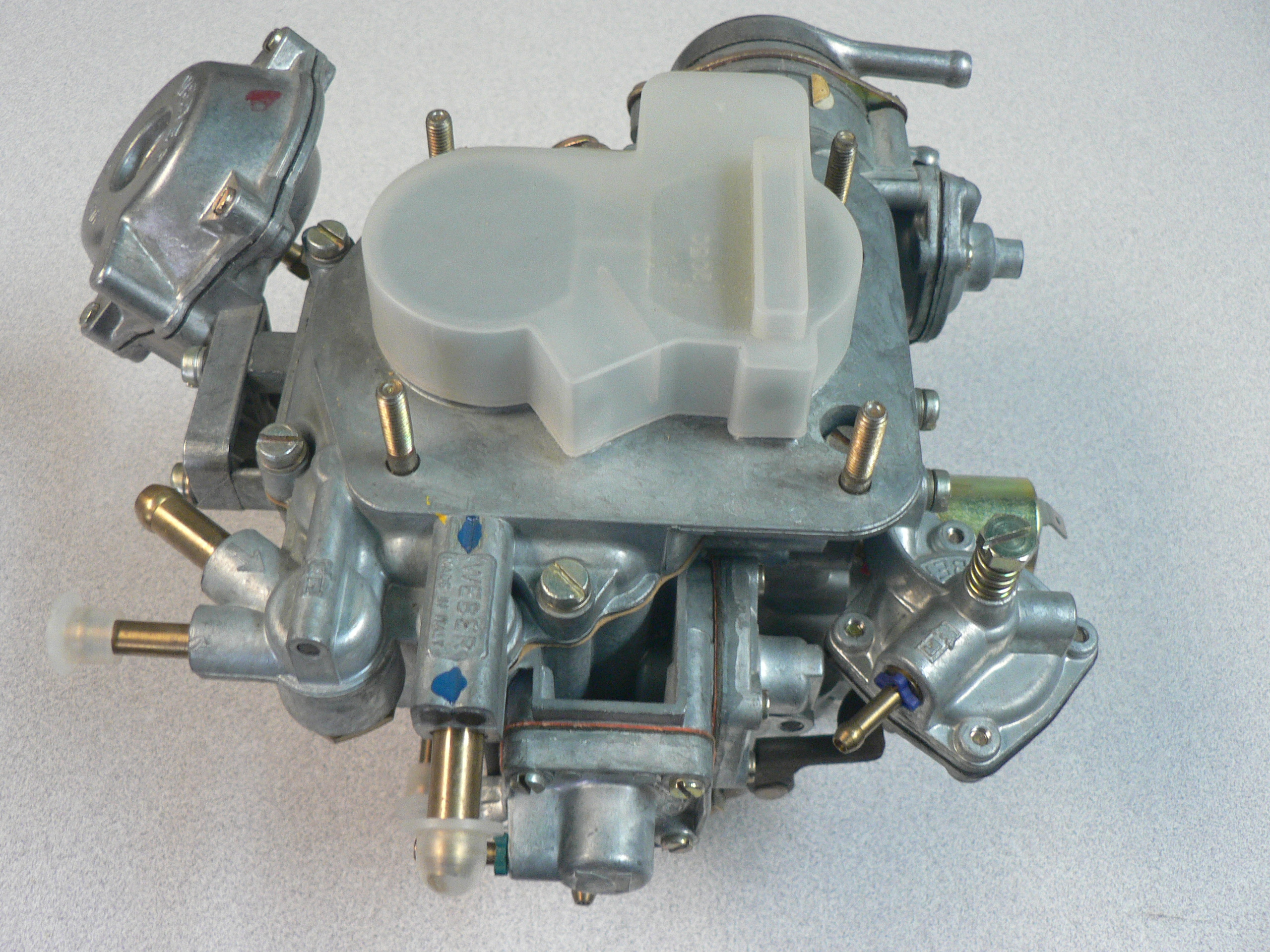 Fiat X1/9 carburetor 1979-1988 Fiat 4450714 Bertone X1/9 Fiat strada 138 Fiat 128
carburetor core charge
You must pay the $55.00 core deposit, refunded when you return your old used original equipment carburetor.
THESE ARE ORIGINAL EQUIPMENT CARBS REBUILT BY A MAJOR USA REBUILDER. THEY HAVE A LIFETIME WARRANTY.
THEY ARE THE ORIGINAL EQUIPMENT CARB LIKE THE ONE THAT CAME ON YOUR CAR.
CHARGE WILL BE REFUNDED UPON THE RETURN OF THE OLD CARBURETOR IN REBUILDABLE CONDITION
We will not have rebuilt carbs avaiable if you do not return your old carburetor. Thus the core charge
FIAT PARTS -

Call us @ 325 248-6706 between the hours of 8:00 am to 6:00 pm USA central time.
Email: fiatparts@outlook.com
Fiat 128 X1/9 Strada main parts page
We are your best source for Classic Fiat parts, to visit our home page, please click here
Attention Canadians, and overseas customers.
if you order online, the online payment method cannot calculate overseas shipping.
this does not mean shipping is free
Go ahead and order and we will send you an invoice for the best postage.