FIAT SPIDER TIMING BELT TENSIONER BEARING WATER PUMP SET 1974-78 FIAT 7593 $84.71 10% off list price
Fiat Spider timing belt & tensioner bearing water pump set Fiat 4182426 4443446 5882689

10% off list price Fiat 124 Spider Pinifarina Spider Azzura Europa Fiat Brava 131 Morgan Twin cam

We are your best source for Classic Fiat parts, to visit our home page, please click here

Fiat thermostat outlet "t" Gasket 4188704 $1.40 You need this when changing belt!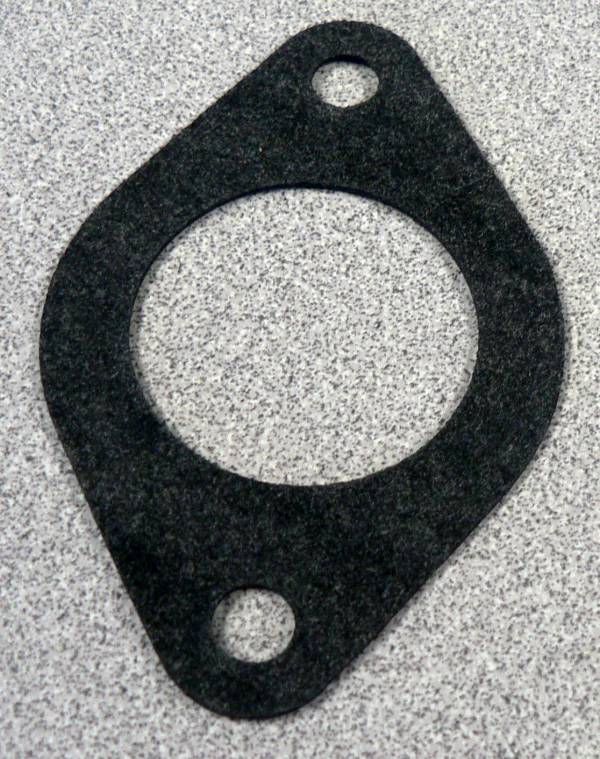 if you do not want to pay online, please call us @ 325 248-6706 to order by phone.
Attention Canadians, and overseas customers.
if you order online, the online payment method cannot calculate overseas shipping. We will send you an invoice fro the shipping.